Welcome to Vedic Anushthan : the website of spiritualism where we have a solution for every problem in profound knowledge of Vedic Anushthan and Puja Path. Vedicanushthan.com is founded by VEDANTI GURUJI with a mission of being available and accessible to all the devotees around the world, who are seeking enlightenment and success in their lives. We do all this through the age old Vedic Anushthan and Puja Path, as described in our Ancient Vedas and passed on to us through the generations.
We provide the best of our Personal as well as Online Vedic Puja Path services. All these Vedic Puja Path are performed by our experienced priests who are wise and well versed in Sanskrit. We perform all these Puja Paths on behalf of our clients. Vedic Anushthan are performed for problem solving, specific religious activities, sacred or auspicious occasions and as per your special requirements for desired results.
We also offer Astrology (Vedic Jyotish) guidence. We also provide Vastu solutions to help in progress of your family and business.
Lakshmi Kuber Puja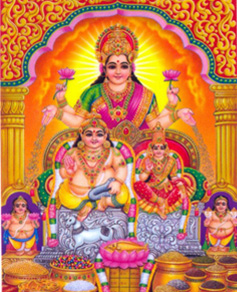 Special Puja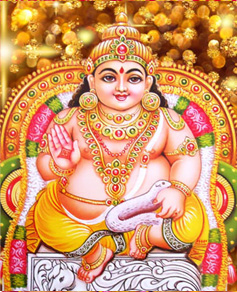 Anushthan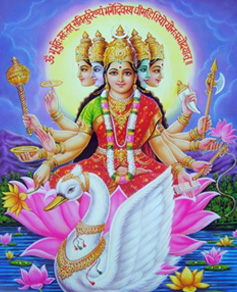 Testimonials
VEDANTI GURUJI : The Vedic Pooja Done by you is powerful as expected. It is a pleasure doing business with you over the internet. The services you provide are priceless. Your recommendations and assistance has always been fruitful to me and my family. I am thankful to God almighty that I came across a wonderful guide like you.
Sincere Regards & Warm Thanks ..Kamal